Server Maintenance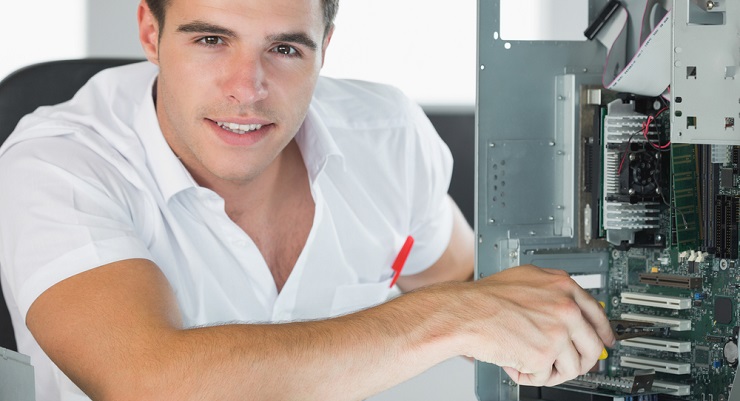 Know that your Server is being looked after
Servers cost a lot of money and need regular maintenance and monitoring.
It's easy to have them sit in a cabinet or on a table in the corner and have nobody go near them. But how do you know if they are healthy or if something is about to go wrong?
Most downtime with servers can be prevented by simply monitoring them.
Here at Modern Computer Systems, we use sophisticated monitoring software that reports on your server constantly. If your server has any issues in over 50 different areas of operation, we'll know about it. From disk space usage to services crashing to memory utilisation and hacker attempts. The list goes on.
When an issue is detected with your server, we contact you. Our team can then explain the problem in simple terms and let you know what options are available to address the issue. That's peace of mind and common sense.
We all know what happens if your server goes down. Everything stops!
Don't be caught out.
To Talk to a Member of our Friendly Staff
Call 9240 8181
Making IT simple