Hosted Exchange Solutions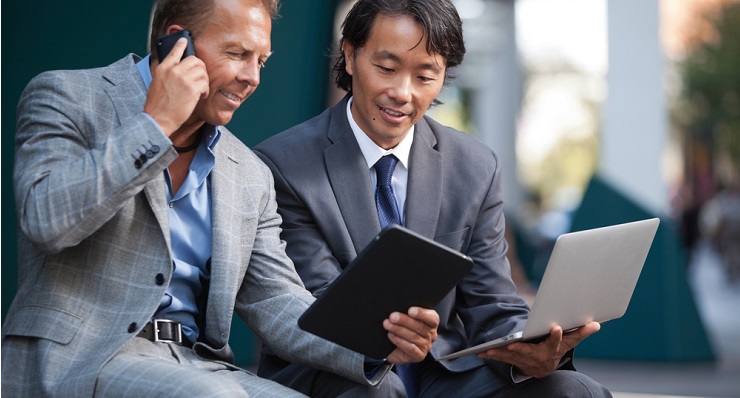 Hosted Exchange makes your life easy
Hosted Exchange is more than just email, it's a powerful collaboration tool. And it's easier to use than standard POP email. You can synchonise contacts, calendars, tasks and email whether you are at work, home or on the go. Because it's hosted on our dedicated exchange server, you lose the pain of managing servers and gain the benefits of backups and data security. Hosted Exchange for your business increases staff productivity and keeps costs down.
PC Connectivity
Hosted exchange will synchronise perfectly with your Outlook 2007/2010/2013
Mobile Device
Your hosted exchange account will connect seamlessly with you iPhone, iPad, Android phone or tablet, keeping you up to date while you are on the move.
Web Access
Access your email, calendar and contacts via the web from any computer.
Features
No setup fee
Month to month billing – no contracts
Use your existing domain or we can register one for you
Web based account administration
Support for Secure POP, IMAP in addition to exchange
Outlook Web Access – access your email from anywhere
Unlimited email addresses per mailbox
All this on a locally hosted exchange server for only $9.90 per mailbox per month.
To Talk to a Member of our Friendly Staff
Call 9240 8181
Making IT simple