Exchange Server Support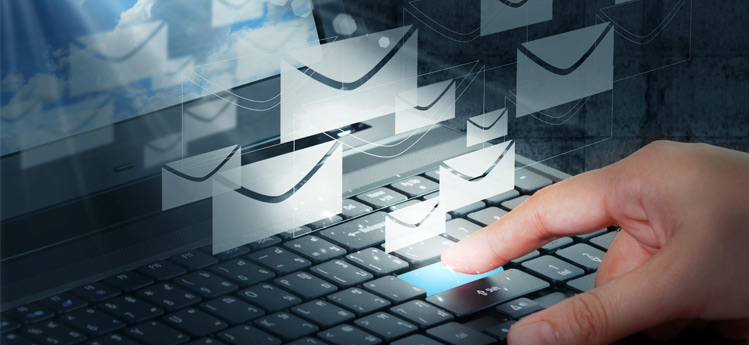 Do you host your own emails onsite?
Then you probably have a Microsoft Exchange Server installed.
Here at Modern Computer Systems, we specialise on Exchange Server installation, maintenance and support.
As you already know, if your Exchange Server stops, so do your staff. And it can be a stressful time for everyone. We can monitor your Exchange Server's health remotely and when necessary, we can fault find and fix any issues you may be having and get your Exchange Server operating smoothly again.
Additional services offered
Server monitoring
Managed Ant-Virus
Spam/Virus filtering for email
Onsite and Offsite Backup
Server upgrades
If you need anything to do with Exchange Servers, we are your support team.
To Talk to a Member of our Friendly Staff
Call 9240 8181
Morbi condimentum, nunc non ornare dignissim, tellus eros molestie turpis, eu vehicula metus quam
ac tellus aenean cursus massa in nulla suscipit lacinia in at eros.