Microsoft Server Solutions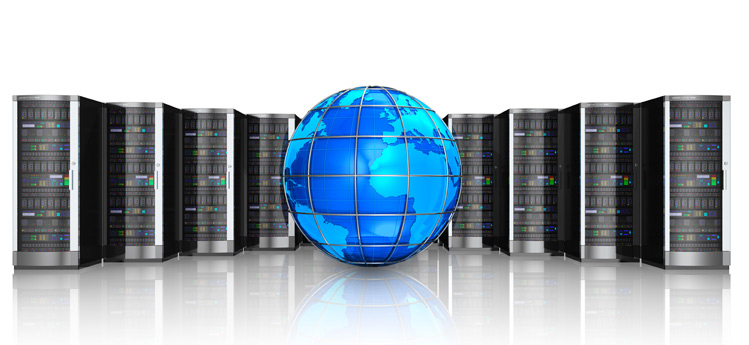 Network stability through Server presence
Many business networks start out simply. Just a small number of computers connected together through a switch or router. But as your business grows and the needs and size of the network expands, it can very quickly get out of hand. Before you know it you have issues with file sharing, network stability and printers failing to print. Chaos reigns and downtime is plentiful and you just end up spending more time fixing issues rather than running your business.
Sound familiar?
With the introduction of a Microsoft Server, all these issues can be a thing of the past. Networks with a centralised server provides the stability and control you need meaning all those fiddly issues disappear.
Benefits of a Microsoft Windows Server
Centralised file sharing
Granular file and folder security
Centralised backup of all data
Workstation windows update management
Network stability
Network printer serving
Complete control of your network
Imagine adding a new workstation to your network and finding that when you log on, all the necessary printers and mapped network drives are already there, ready to go.
For this kind of control and much more, talk to a member of our friendly staff
Call 9240 8181
Making IT simple