Workshop Repairs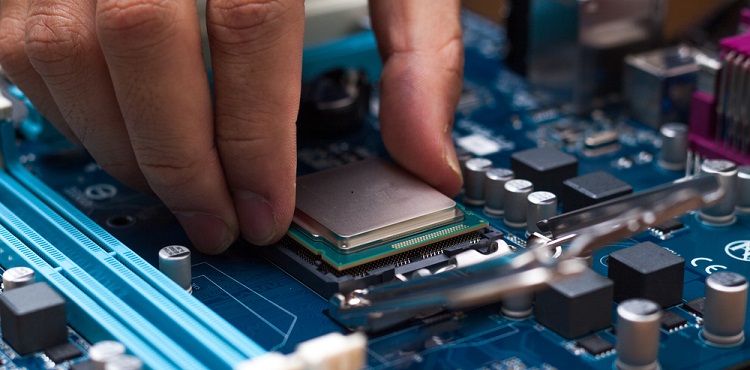 Our Hospital for Computers
Sometimes your computer will need intensive care. That's where our computer workshop come in.
There are many things that can affect your computer.
running slow
won't power on
won't start Windows
freezes
has contracted a virus
needs a general clean-up/speed-up
crashing
in need of a general service
having problems with programs
If you have any issues with your computer, our qualified technicians can solve your issues.
To Talk to a Member of our Friendly Staff
Call 9240 8181
Making IT simple