Printer and Multifunction Sales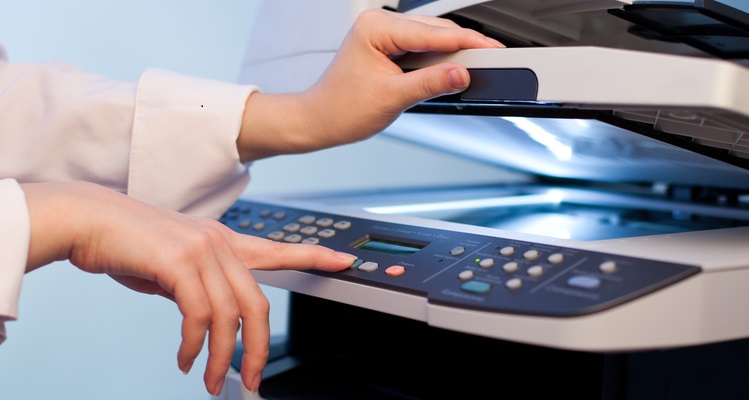 Choosing the right printer
When you work in a business environment, choosing the right printer can make the difference between pulling your hair out and getting what you wanted.
Not all printers are the same. Whether its a colour laser multi-function printer or a simple inkjet, there are many traps to fall into and you won't realise that you have bought the wrong printer until you are using it.
Here at Modern Computers, we first of all listed to what you want the printer to do (print, scan, copy etc.) and then recommend a device to do it.
Don't get caught with a multi-function printer that won't scan to email or save scans to your server. With many years experience in the field, we can make sure your first choice is the right one.
To Talk to a Member of our Friendly Staff
Call 9240 8181
Making IT simple