Email Hosting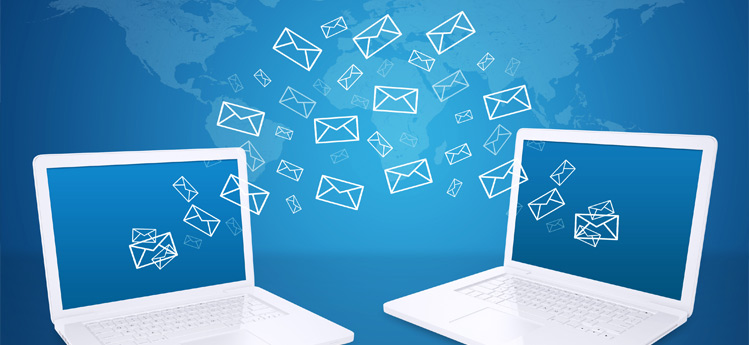 Fast easy hosting of your emails
We can host your email domain on our fast Perth based servers giving you emails that work efficiently and can be managed by you. Add or remove email addresses, change passwords, it's all within your control through a simple but effective web interface.
Services offered
POP emails
IMAP emails
Hosted Exchange
Email Web Access
Anti-Virus filtering
Web Interface Management
To Talk to a Member of our Friendly Staff
Call 9240 8181
Morbi condimentum, nunc non ornare dignissim, tellus eros molestie turpis, eu vehicula metus quam
ac tellus aenean cursus massa in nulla suscipit lacinia in at eros.