Spam and Virus Filtering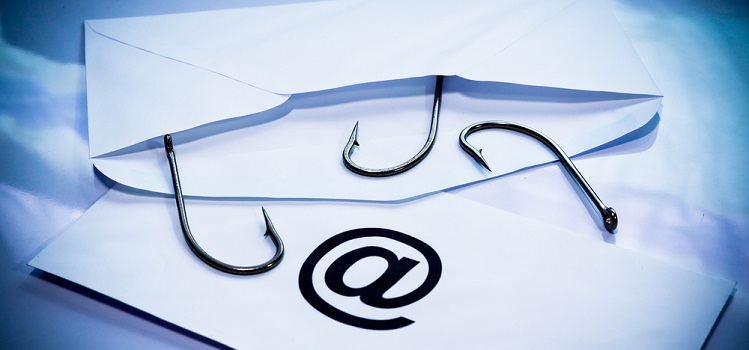 Tired of all the Spam pouring into your inbox? Suspicious zip file attachments?
Spam emails and virus attachments are a daily challenge. If you would like to rid yourself of these annoying and dangerous items, we can do that for you simply and quickly.
You don't have to install any software or hardware. You don't make any changes in your office environment at all. We simply point your mail delivery to our spam and virus filters and the annoying items are removed before the email even gets to your server.
And all this for just $2 per email address per month. Which equates to 10c per work day per email address. Your employees would spend more than 10c per day in time sorting through all those spam and virus emails. Not to mention the downtime and cost when they make a mistake and infect their workstation, or worse, your entire network.
To Talk to a Member of our Friendly Staff
Call 9240 8181
Making IT simple